UCL FINAL: RVP BACKS MAN CITY
UCL FINAL: RVP BACKS MAN CITY
Premier League legend Robin Van Persie(RVP) has backed Manchester City to beat Chelsea in the UEFA Champions League (UCL) final scheduled to take place at the EstadioDragaoin Porto, Portugal on Saturday night.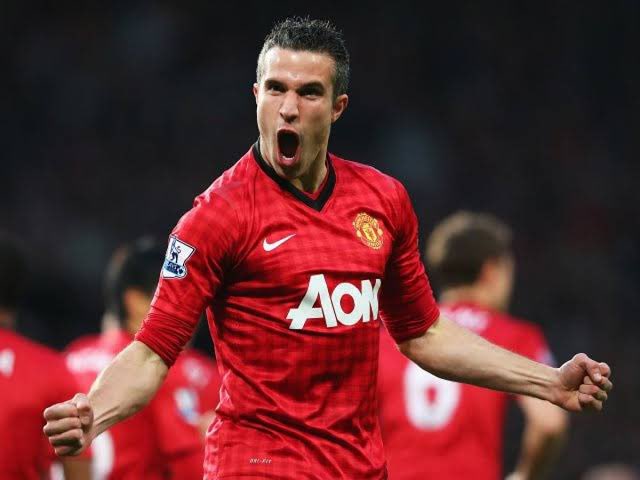 Robin Van Persiespoke about the Champions League final in a recent interview monitored by the Daily Star. The Dutchman didn't care about his ties with Manchester United as he revealed that his support is for Pep Guardiola and his Manchester City side. According to him, he likes the brand of football played by Manchester City but can't say same for opponents Chelsea though he respects them for seeing off Real Madrid in their last four tie to book their spot in the Champions League final this weekend.
Retired Dutch international Robin Van Persie is a former Manchester United player who fired the club to the Premier League title at the end of the 2012/13 season. He scored 26 goals in the league on the way to that title win in his debut campaign at Old Trafford.
Robin Van Persiealso said that Guardiola has adjusted his philosophy in a bid to transfer his Premier League success to the Champions League.
Manchester City boss Guardiola has led the club to three Premier League titles in the last four seasons but has not transmitted that dominance to the European football scene until this season. In his first four seasons as the Manchester City manager, Guardiola didn'tgo beyond the quarterfinals but he has been able to lead the club to the final in his fifth season.
Guardiola has not won the Champions League title for a decade and he would be hoping to end that barren run when he faces Thomas Tuchel and his Chelsea players. His last win in the competition came in the 2011 Champions League final. Guardiola led Barcelona to beat Manchester United in that final.