SAKA, SMITH-ROWE RATED BEST ARSENAL DUO
SAKA, SMITH-ROWE RATED BEST ARSENAL DUO
Emile Smith-Rowe and Bukayo Saka are the best Arsenal duo since the era of Cesc Fabregas and Robin Van Persie in the early 2000s. This is according to the opinion of journalist EnisKoylu who writes for Eurosport. The media personnel believes that Arsenal have two hot world class players on their hands with Emile Smith-Rowe and Bukayo Saka. They have been likened to Robin Van Persie and Cesc Fabregas.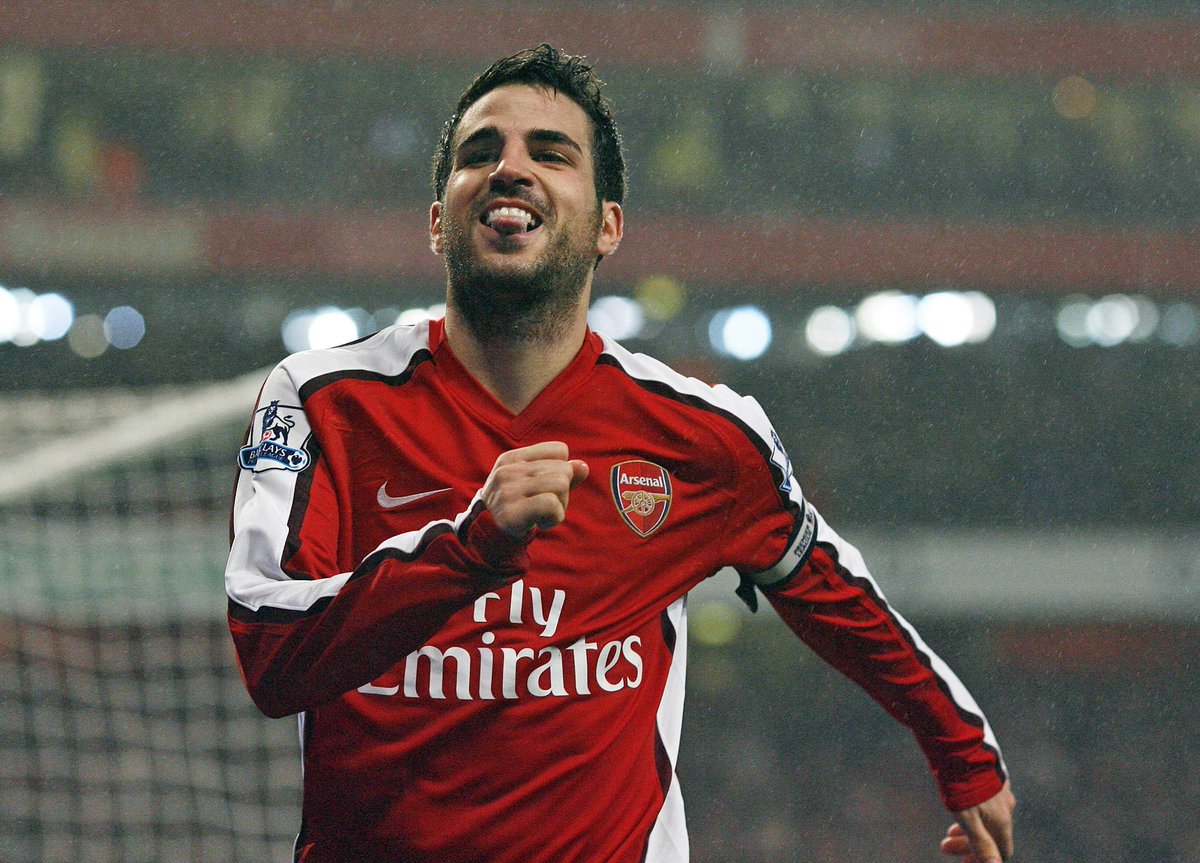 Dutchman Robin Van Persie spent eight years at Arsenal before he signed for rivals Manchester United controversially. Robin Van Persie was the club skipper whenhe left Arsenal forManchester in a £24m deal in the summer of 2012. For Cesc Fabregas, the Spanish international was an Arsenal player for eight years just likeRobin Van Persie but he left one year earlier than the Dutchman. The aforementioned journalist is sure that Emile Smith-Rowe and Bukayo Saka can have a similar impact like Cesc Fabregas and Robin Van Persie.
Saka and Smith-Rowe have been the catalyst for the Gunners who were having a poor season until the Chelsea game last month. Bukayo Saka scored one goal and also provided an assist as Arsenal beat the Blues 3-1 at the Emirates Stadium to end a run of seven league outings without victory. Emile Smith-Rowe provided the assist for the goal scored by Bukayo Saka. That Chelsea game started the current league run of five wins and one draw from the last six games. The 3-1 away win over Southampton on Tuesday night is the fifth win in six games and Bukayo Saka repeated his Chelsea feat during the game with one goal and one assist. Nigerian-born England international Bukayo Saka has now scored five goals in the league, which is more than the other teenagers. The 19-year-old is proving to be a menace for Arsenal this season alongside his partner in crime Emile Smith-Rowe.