Robin Van Persie's Suggestions to Mikel Arteta
Robin Van Persie's Suggestions to Mikel Arteta
Robin van Persie thinks Mikel Arteta should find out and sign good defenders who are actually willing to put their mind and body on the Arsenal line and give every effort to take the club to a new height. He cited examples of Nemanja Vidic and Rio Ferdinand and said they were really prepared and they really did know what they have to do at the club when Robin was at Manchester United.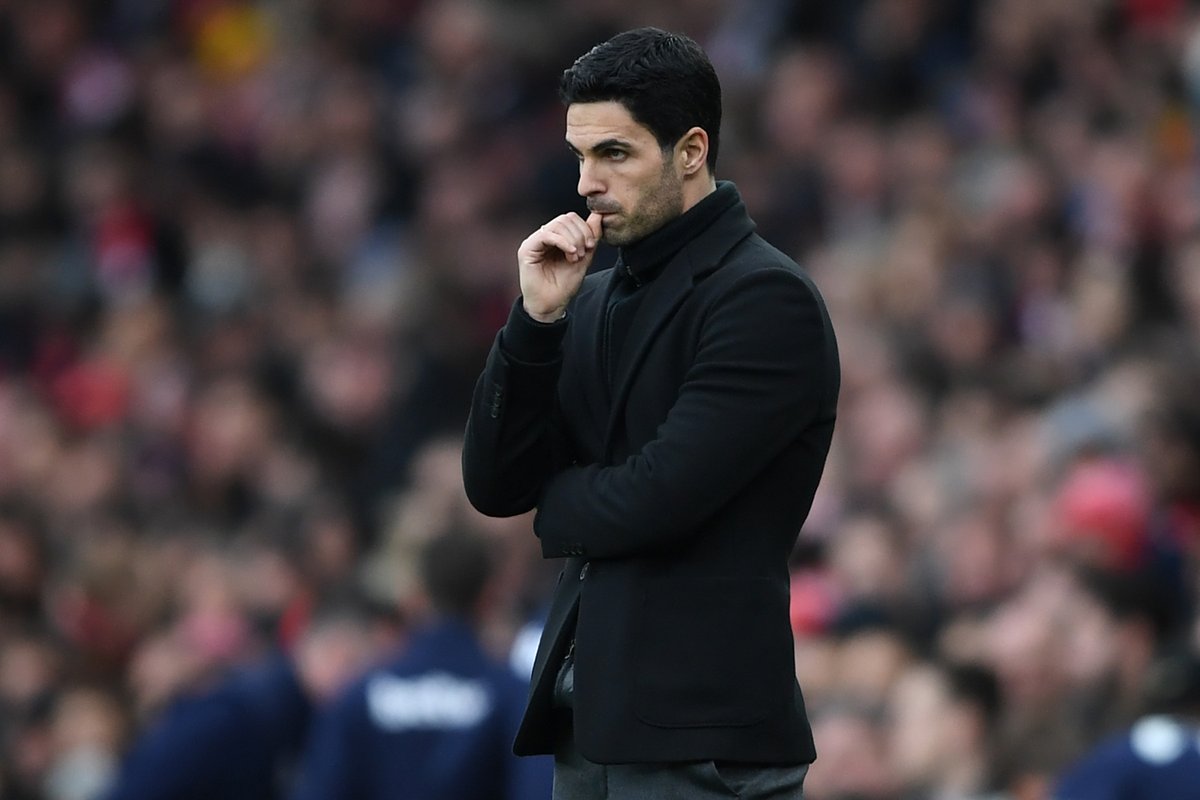 The Gunners slowly but steadily headed towards the semi-final match for the FA Cup when Nicolas Pepe converted a penalty at the 25
th
minute of the game against Sheffield United. The penalty was done after a foul was made on Alexander Lacazette by Chris Basham mistakenly at Bramall Lane.
Praises came from Robin van Persie for Ceballos for his outstanding
performance in the game. But when asked about Arsenal's victory over Sheffield United, Van Persie said it was a massive challenge for his former teammate and he is quite ahead of him in resolving the defensive issues and problems of the side.
Robin said that he does believe in Mikel Arteta and he will do anything for his side. He has been his teammate at Arsenal for one year and he knows how Arteta is as an individual and as a player. Mikel has all the qualities to become a great manager as he has the entire teal in his grip. But the problem lies in the team. They are not wholly connected to the side.
Robin van Persie said that Mikel Arteta needs to be given some time so that he can unite the side to make future games better. Not months, he needs years to make everything right. When asked about the performances of the youngsters, he said they seem to be evolving and really are willing to play for the club. The players have the kind of personality to play good football.