NO RVP COMPARISON FOR GOAL-SHY WERNER
NO RVP COMPARISON FOR GOAL-SHY WERNER
Rafael Van der Vaart was having none of it after goal-shy Timo Werner was compared with Premier League legend Robin Van Persie (RVP) during the final Champions League coverage on Ziggo Sport. Van der Vaart who was an international teammate of Robin Van Persiewith the Dutch national team threatened to walk away from set if a comparison is made between Werner and the ex-Arsenalstriker. Van der Vaart who was in the Dutch national team with Robin Van Persie for many years was livid after the comparison was made on the back of the second goal of the game for German international Werner against hosts Zenit Saint Petersburg during the game which ended in a thrilling 3-3 draw.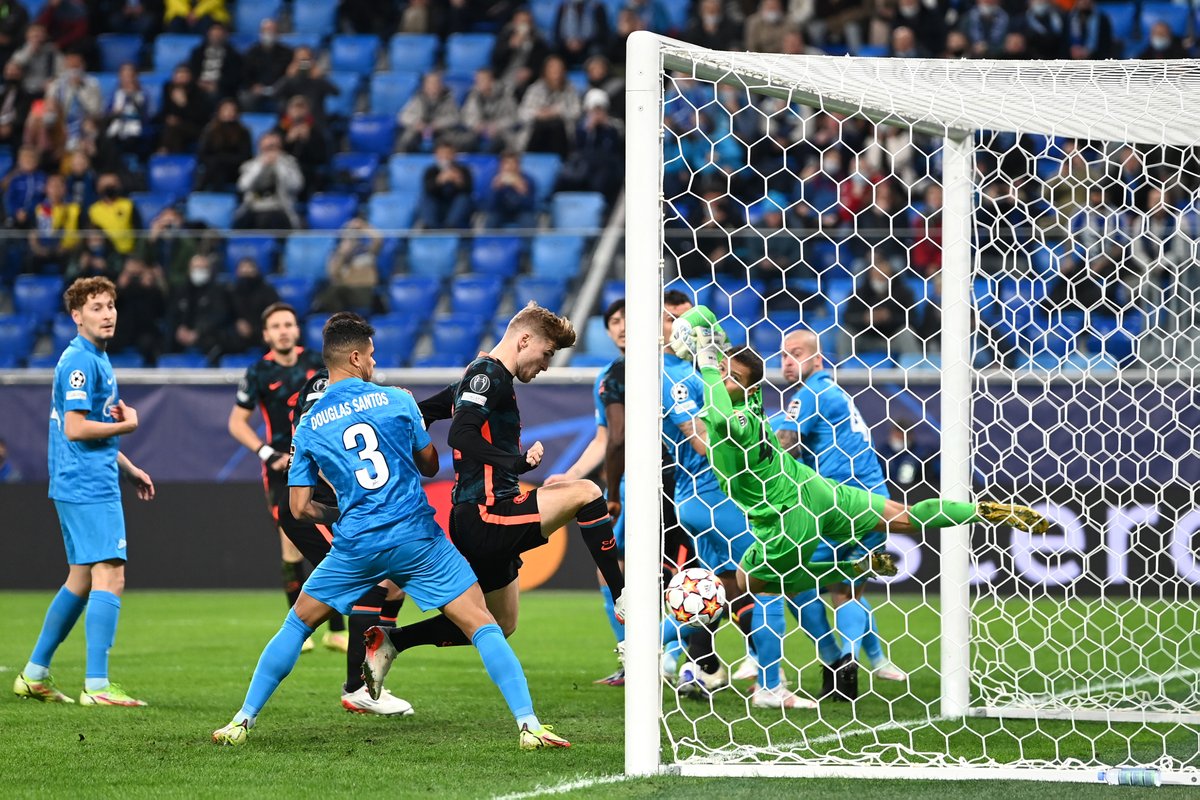 Werner was the star of the show as Chelsea failed to win their group thanks to the 1-0 home win for Juventus over bottom team Malmo FF. He gave the Blues a fantastic start after 83 seconds with a poachers' finish. The German provided an assist for strike partner RomeluLukaku to score the second Chelsea goal from close range before Werner edged the defending champions 3-2 ahead with five minutes left on the clock. Werner timed his run well before he shimmied inside to produce a good finish for a third Chelsea goal as he drew comparison with Robin Van Persie, but Van der Vaart didn't want to hear it.
Hosts Zenit went in search of a 3-3 draw in the final minutes of the game and they got it with the 94th minute stunner from MagomedOzodyev which ensured that Italian side Juventus finished ahead of the holders in Group H.
Chelsea were in danger of getting a strong team from the group winners during the draw only for them to be given French champions Lille for the right to secure passage to the Champions League quarterfinals this season.
Despite his brace against Zenit, Werner has struggled to score since the start of his Chelsea career last summer.