VAN PERSIE MAKES HUGE CLAIM ABOUT LAMPARD
VAN PERSIE MAKES HUGE CLAIM ABOUT LAMPARD
Frank Lampard is widely considered as one of the greatest midfielders in the Premier League era as he won a lot of titles during his time at Chelsea. The 38-year-old is also the club's record scorer in the Premier League.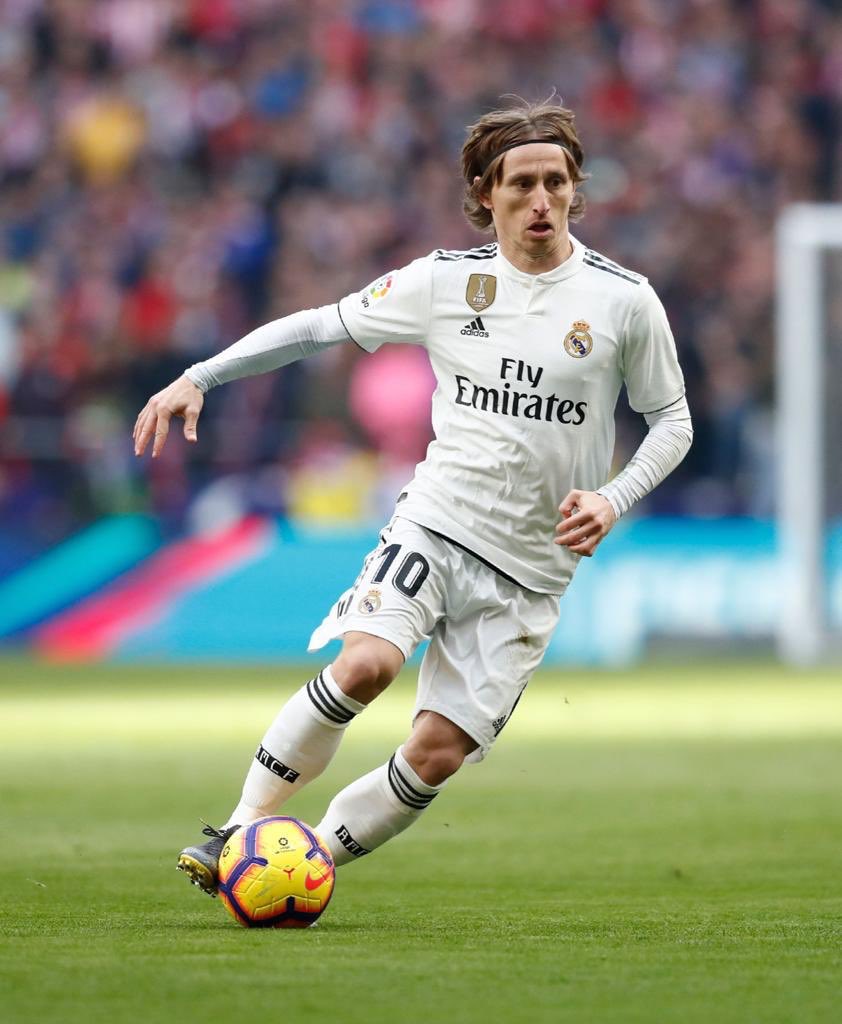 Former Manchester United star Robin Van Persie believes that Lampard was on the same level as Real Madrid Legend Zinedine Zidane.  The Dutch star claims that Frank Lampard ability to read the game was better than Luka Modric and on par with Zinedine Zidane.
Zidane is considered as one of the greatest midfielders of all time and is considered a legend at Juventus and Real Madrid were he won three league titles, and one Champions League title. However, it is with the French national team that Zidane has a glowing reputation.
He starred in the 1998 World Cup on home soil scoring the two headers in the 3-0 win in the final against Brazil. He would also go on to win the Euro tournament in the year 2000. While he took an old ageing French team to the final of the World Cup before the infamous head butt incident and still won the golden ball award.
Lampard never really performed for the national team despite playing in the golden generation era, England never found a way for Lampard and Gerard to coexist in the midfield leading to disappointments most times in international competitions.
Van Persie has a valid argument as Lampard in his heyday was an excellent passer and exceptional finisher winning four league titles and both the Champions League and Europa League at Chelsea. His record of 211 goals speaks for itself as any striker would be proud of such record.
But for many Lampard remains a level below Zidane as the Frenchman was a generational talent with his three Balon D'Or awards.