Robin Van Persie Compared To Vardy For Aston Villa
Robin Van Persie Compared To Vardy For Aston Villa
There are certain statements that are not easily forgotten. For instance, in 2012 Sir Alex Ferguson by taking on Robin van Persie who was then footballer of the year and Arsenal striker of repute.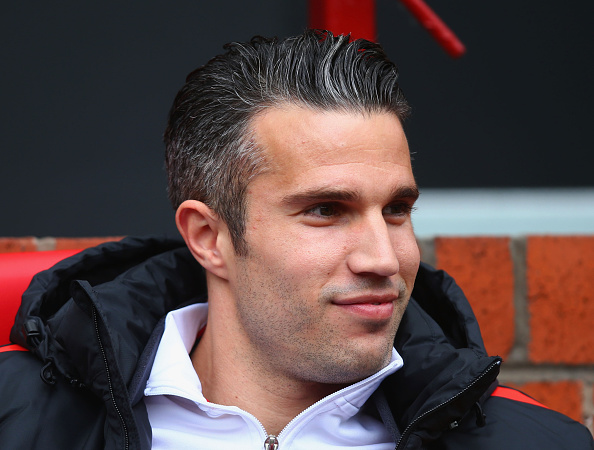 His statement was in the Premier League and it was regarding being able to win the title of Premier League one last time. Even though the squad did come under financial pressure he took on the striker of 29 years of age and for 24 million Pounds. He had scored about
26 goals in the 2012-2013 seasons, which also lead to a hat trick win of Aston Villa
and resulted in United winning their league title for the 20
th
time.
Ferguson at that time indulged in buying Van Persie for the team. It was akin to a retirement present that he bought for himself and the team. It is a similar situation now as Jamie Vardy; the present player of the year is being bid for by Arsene Wenger who is on his way out.
The Englishman player has helped fire the performance of Leicester City the current season and with 24 goals he is being priced from 20 million. Wenger has been looking to acquire the title in the Premier League, which seems to be evading him since the last time the Gunners obtained the trophy, in 2004. Van Persie had a similar situation in 2012 and so does Vardy now, also about 29 years of age and looking for a bumper price for the performance he showcased on the field. Vardy would come as a four year deal. Van Persie had also signed up for a similar contract with United but he had been expected to stay around for longer. Wenger might be looking to exit the team early as spending that amount of money for a player in that age range is a short term focus for sure.