Feyenoord supporter helps his team earn two more points
We have seen the home crowd doing funny things to distract the opposition, but what one of the Feyenoord spectators did during the previous home game against PSV Eindhoven was a first of its kind.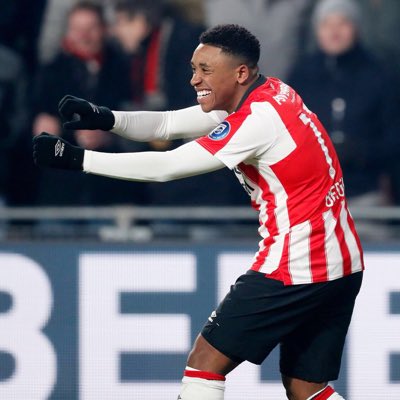 PSV has been in top form in the Dutch top tier this season and ahead of their trip to Feyenoord, they had won 13 games on the trot in the league. However their start at Feyenoord was not very impressive as they were reduced to 0-2 in the first half of the game itself, but later they bounced back with their first goal in the 72
nd
minute and just a few moments after that, they got themselves into the position of scoring the equalizer as well.
…