Javier Hernandez pays tribute to Juan Carlos Osorio
Mexico international Javier Hernandez has paid tribute to Juan Carlos Osorio shortly after it was confirmed that he has stepped down from the managerial role with El Tri. The 57-year-old had been with the national team for the past three years where he produced a number of impressive results including a shock win over Germany at the World Cup. Despite this, Osorio snubbed the prospect of a contract extension with El Tri and he has now decided to pursue a fresh challenge elsewhere.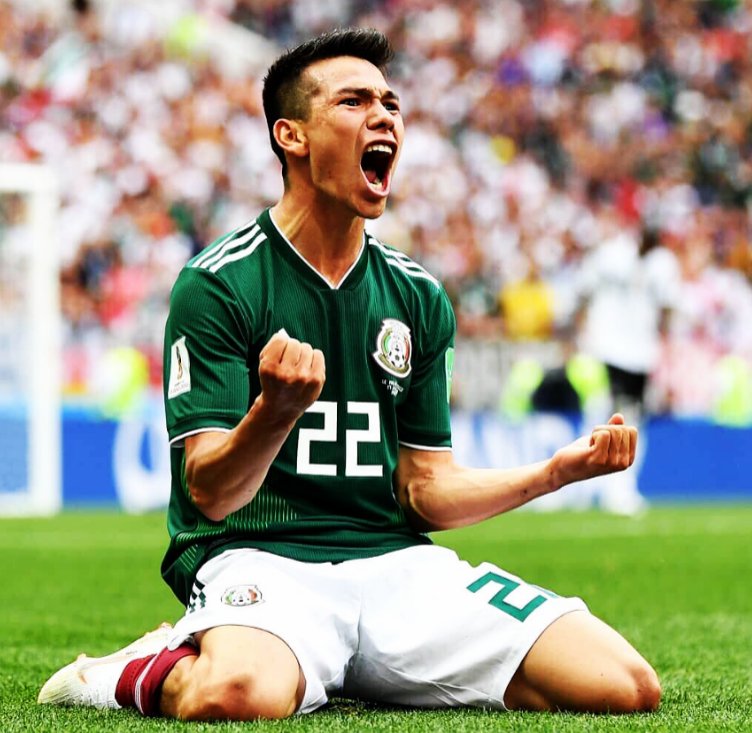 Amidst this, Hernandez has taken his time to praise Osorio via his Instagram account and believes the Mexican was one of the best managers he has worked under during the course of a nine-year international career, he penned: "Thank you for these three years, profe. Thanks for so much. There are mixed feelings. The thankfulness is what sticks out the most because our paths crossed.
…