I MAY STILL REMAIN UNITED'S PLAYER IF…
Robin van Persie believes he could still be shining at Manchester United if the former coach Alex Ferguson was still the manager at Old Trafford.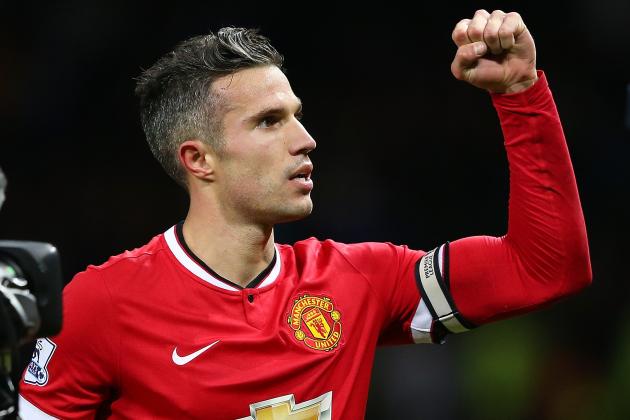 The Netherlands international visited Old Trafford for the first time since leaving the club for Fenerbahce in July 2015 when the two teams met in the Europa League on Thursday 20th of October.
Van Persie netted 58 goals for United in three seasons and won the Premier League title in his first season – and sole year under Ferguson – at the club.
The left-shooter went on to play under the former Manchester United coaches, David Moyes and Louis van Gaal before being sold out and he thinks the situation could have been different if Ferguson did not retire from managing in 2013.
"We will never know," he said to the reporters when asked what would have happened had Ferguson stayed. "It could have been that I could have been a player for Manchester United today. …